A multi-million-pound regeneration project in the centre of Middlesbrough has been hailed a success as it welcomes a further hat-trick of new tenants.
Albert Road, which is a main thoroughfare in the town, was transformed into Albert North 12 months ago. Now a vibrant new business community, the area has benefited from a joint approach to investment between Middlesbrough Council and local property and regeneration specialist Jomast.
Mabo, Alkaline Kitchen, Pie Jackers, Salesfire and Carbon by Clicksco are some of the businesses that committed their future to the area, and more tenants have joined them.
Cocoon & Bauer and Ananda Wellbeing are the latest businesses to make Albert North their home. Interior design business Cocoon & Bauer had outgrown their existing space when it set its sights on premises here.
Managing director Peter Turner said: "When we started looking for space to expand, it made sense to open a showroom as the domestic side of the business was taking off.
"We'd already designed commercial interiors for other businesses here, so we were fully aware of Albert North's potential, and this made the decision to come here easy."
Cocoon & Bauer, which will be next door to Pie Jackers at 21 Albert Road, expects to be open before the end of October. Work will start on the showroom design once Jomast has completed the first fix stage on the premises.
"Jomast has been incredibly supportive throughout the entire process. There is such a buzz here, and we wanted to be part of this community," added Peter.
The area has also welcomed Middlesbrough's first dedicated yoga and wellbeing studio. Ananda Wellbeing is the brainchild of Anna-Marie Morgan and her partner Adam O'Neil. The couple chose the central location after they were impressed with the vision Jomast have for Albert North and the regeneration taking place in the town.
Having worked with Cocoon & Bauer to create a design for the interior Ananda Wellbeing is transforming space at 10 Albert Road into a studio. It will cater for everyone, with beginners' courses and more energetic classes for those more experienced. As well as pilates and salsa, hot yoga will be available on a 'pay as you go basis', which is a first for the area. Treatment rooms providing physiotherapy, reiki, hot stone massages and reflexology will also be available.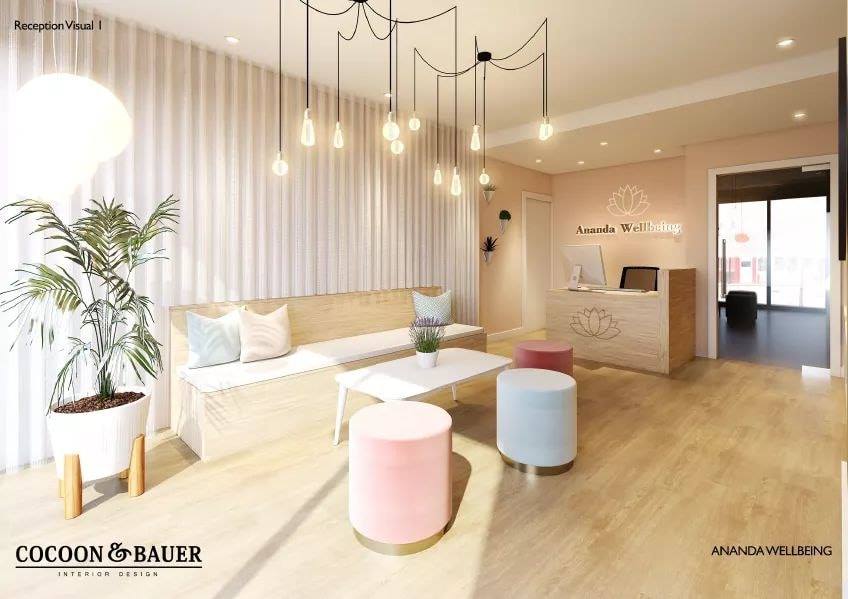 Talking about the new tenants, Mark Hill, commercial property director at Jomast, said: "It's been 12 months since we welcomed our first new tenant, Mabo, to Albert North and the area has developed into a bustling commercial community.
"The success is down to the variety of tenants we've attracted which has resulted in a diverse but complementary community that includes tech and creative firms, quirky eateries and city living apartments."