Salesfire, a rapidly growing digital firm is the latest tenant to make a move to Albert North having secured 5,000 sq ft of new office space on the second floor of SIXTEEN/26.
Founded in 2017, it provides e-commerce businesses with solutions to increase website conversions, sales and ROI, and it boasts Hype, Ringtons Tea and Lifestyle Fitness as its clients.
Richard Himsworth, Salesfire's CEO, said: "We've experienced tremendous growth during the second half of last year which resulted in us growing our client base by 175% and trebling the team to 23 full-time employees.
"This resulted in us quickly outgrowing our existing premises, and we needed a new office that would be flexible enough to meet our ambitious growth needs.
"Having searched the market, we quickly realised Albert North provided us with the perfect opportunity as it offered us the space we required now with the flexibility for future expansion."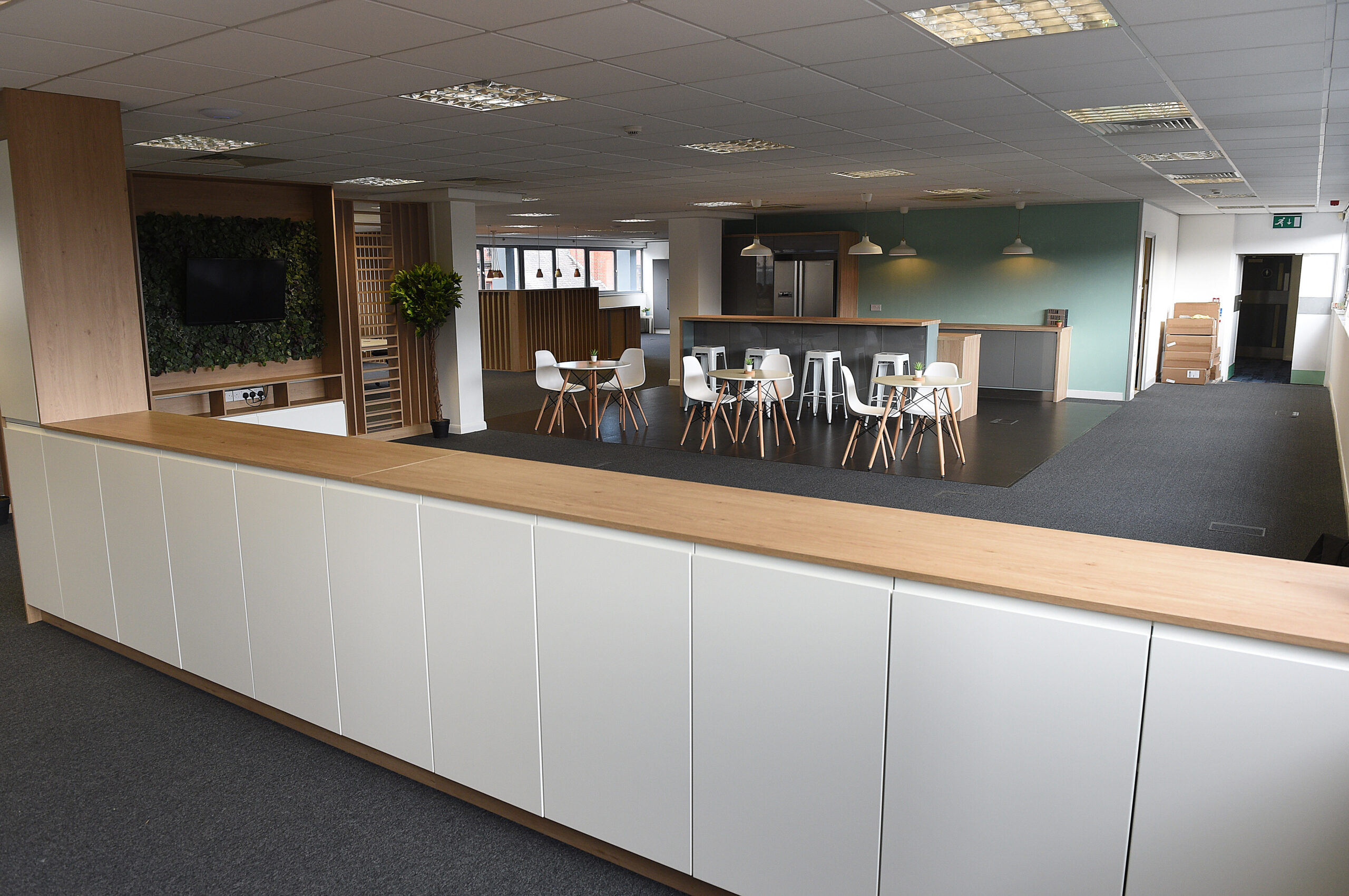 Salesfire has joined Mabo Media, Alkaline Kitchen, Keystage Recruitment, Working Links and Hays Recruitment who have also chosen this central location.
"The fact that this area has been designed to attract the town's ambitious digital and creative sector alongside living space and food outlets made Albert North even more attractive to us," added Richard.
Tenants based at Albert North receive many perks including high-speed broadband, rent and rate incentives, free public health initiatives for staff, and a city centre loyalty card offering discounts and incentives in local shops.
Mark Hill, commercial property director at Jomast, said: "We're thrilled to welcome Salesfire as our latest tenant, and the fact that we have modern facilities and space flexible enough to meet their future growth needs demonstrates the calibre of what we have available.
"In under six months, we have let 20,000 sq ft at Albert North, and this is a testament to the potential businesses see in this bustling new community."